MAXBET MISSION
Leading gambling company that excels daily for customer experiences.
Through the entire activity for building the concept of modern and very well-equipped gambling halls with high-performance equipment, where the participants can spend quality time as a result of the sophisticated services and through the multitude of activities and programs carried out, MaxBet aims to ensure a pleasant atmosphere at the highest standards.
MAXBET VISION
MaxBet will continue to offer responsable, safe and transparent services for external and internal customers, continuously innovating.
With a lot of discipline and strictness, with seriousness and involvement, with respect for people, whether they are company employees, gambling participants or civil society, as a whole, MaxBet has built over time a strong brand. Under this brand are operated a number of over 1,650 employees in 124 work points and headquarters, in Bucharest and in another 14 important cities in Romania.
MaxBet takes responsibility for the gambling strategy, which is based on long-term relationships with the participants in the game, in the center of our attention being compliant with all legal regulations, providing the best conditions and the highest safety standards. For the vast majority of adults, gambling is a safe and responsible form of entertainment.
We are committed to doing our best to promote gambling responsibly and to help and support those who develop gambling problems, as well as their families, through the "Responsible Gambling" program.
MAXBET VALUES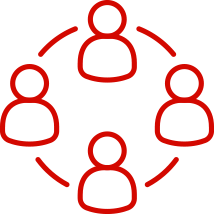 Social responsibility
Continuous development of culture in the company and supporting social responsibility projects with MaxBet volunteers and resources help.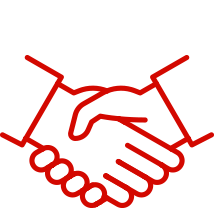 Integrity
Adapting the legislative framework into internal procedures and company culture.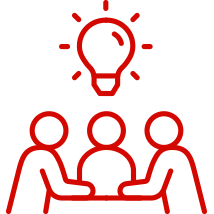 Innovation
Sustainable investments aimed at modernizing and making the company's teams, services and products more efficient.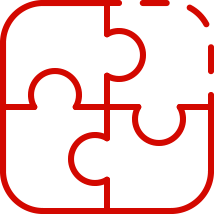 Collaboration
The most important role from our activity is played by people: our colleagues, clients and collaborators.