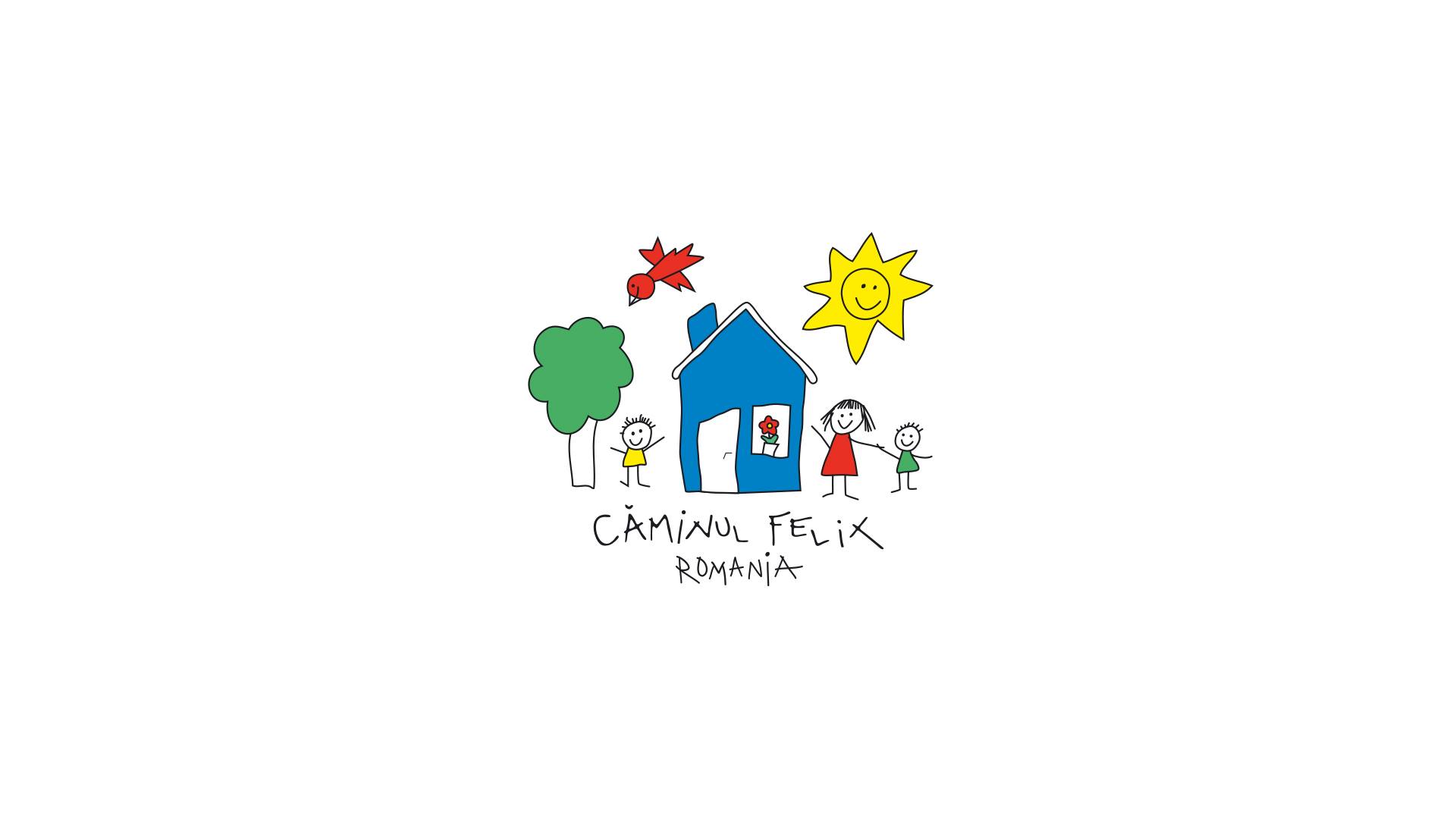 Căminul Felix
Dear sponsor MAXBET,
Now on the eve of the Holidays, we are extremely grateful to you for the significant support you have given us in previous years and we especially thank you for your very generous donation this year.
Our sincere appreciation is the most beautiful form of gratefulness. May the God bless and reward you! We wish you Happy Holidays with your loved ones!
Many thanks,
Marcel Filip
Marcel Filip
President of Action Felix - Căminul Felix
16.01.2023

Craiova County Hospital
Thanks to the MaxBet's support and generosity offered to Craiova County Hospital'cardiology department, we managed to diagnose and treat, with donated equipment, over a thousand patients with cardiac arrhythmias, syncope or coronary syndromes.
We are honored that you have chosen us and supported us through your contribution. Thank you!
Dr. Silviu Paul Trasca
Craiova County Emergency Clinical Hospital
18.02.2020
Atletico Slanic Sports Club
The results obtained by the Atletico Slanic Sports Club's athletes are noticed at the national and international competitions. I discovered and guided to the high performance in athletics, tens of generations of talented children from Slanicului Valley, entering the history of Romanian athletics. Performance would not have been possible without the support of MaxBet.
I would like to thank you for your support.
Musat Gheorghe
Atletico Slanic Sports Club
14.02.2020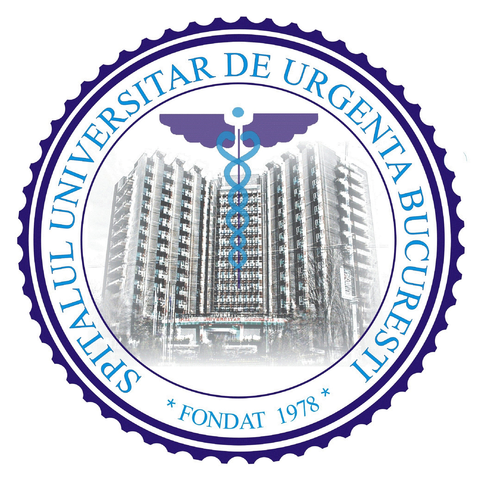 Medical heliport - Bucharest University Emergency Hospital
For critically ill patients it is very important that they can get to the emergency room much faster.
It is a help for Romanians from all over Romania because they will arrive from anywhere in the country much faster at the University Hospital to receive quality medical care at high standards.
Starting today, we are saving lives with the help of the Bucharest University Emergency Hospital Heliport!
Dr. Silvia Nica
Chief Medic UPU - SUUB
03.12.2019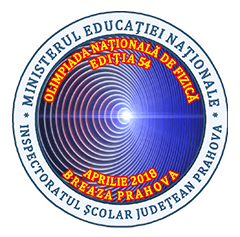 NATIONAL PHYSICS OLYMPIC 2018, 54TH EDITION
National Stage of the Physics Olympiad's County Committee for organizing, as well as the students participating in the 2018 edition, thank you especially for the support provided, essential for the success of this scientific event (...) The sponsorship provided by MaxBet ROMANIA was used to consistently supplement the reward fund of performing students. Also, the scientific-educational activity was carried out at a higher level, in which all the students and accompanying teachers participated, carried out at the Peles Complex in Sinaia, but also other activities related to the premiere and festive closing of the National Physics Olympics.
County School Inspectorate Prahova, "N.Stanescu" High School Youth Association, Ploiesti, "ATEENS"
05.06.2018
ATLETICO SLANIC SPORTS CLUB, PERFORMANCES AT INTERNATIONAL LEVEL
Atletico Slanic Sports Club thanks you for your contribution in 2017. We obtained results at national and international level, in the competitions in which we participated.
Mușat Gheorghe
Sports Club Atletico Slanic
25.09.2017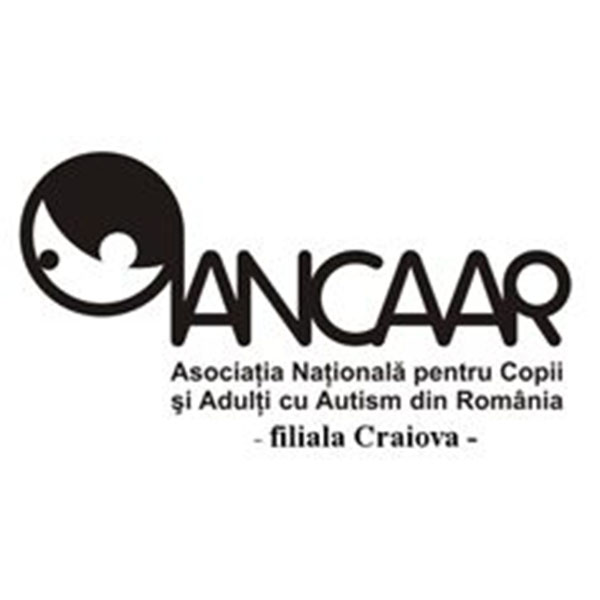 THANKS FROM ANCAAR CRAIOVA
ANCAAR Craiova is an association of parents with children and young people with autism, which tries to provide therapies in a day center. Community support matters a lot to us and it's really vital. That's how we managed to survive 14 years. Our children are making progress. Small progress, would say those who do not know the situation but it is a big progress for a person with autism spectrum disorder. We have people close to us. Among them is MaxBet Romania, which recently equipped the center's kitchen with furniture and an electric stove. In addition, we received a psychological evaluation test for children with autism but also financial support for the payment of necessary therapies to children and young people in our center.
Thank you very much MaxBet Romania! We consider you our friends and we want you to be with us in the future.
ANCAAR Craiova
National Association for Children and Adults with Autism in Romania - Craiova branch
20.09.2017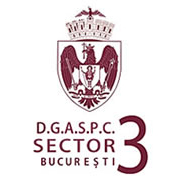 CHILDREN IN THE CARE OF DGASPC, THE BENEFICIARIES OF A CAMP AT THE SPRING OF MURES
We want to thank you for the way you get involved in the life of the community and thank you for supporting us in the steps that our institution takes to improve the childrens' life quality and bring a smile to their faces.
Georgeta Terciu
General Directorate of Social Assistance and Child Protection in Bucharest - Sector 3
11.08.2017