MaxFun is the place to find your favorite activities to have fun with friends and family.
A colorful design invites you to maximum fun with all your loved ones, no matter what you choose: bowling, billiards, prize play area, bar lounge or a private party for a special moment in your life.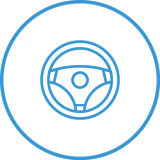 Redemption arcade games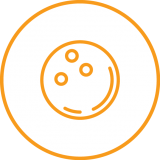 BOWLING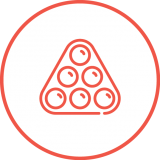 Billiards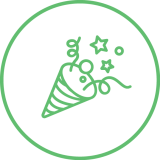 PARTIES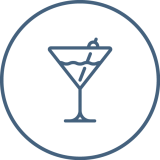 BAR LOUNGE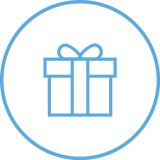 FunShop
FUNSHOP
You will find hundreds of prizes to choose from in exchange for the points earned from toys with your favorite animated characters to the coolest gadgets, you can find them all in FunShop. They are yours!