Apply for the job:
Hall Attendant Supervisor/ Bartender - Electronic Games (Buzău)
Publication date: 13.11.2023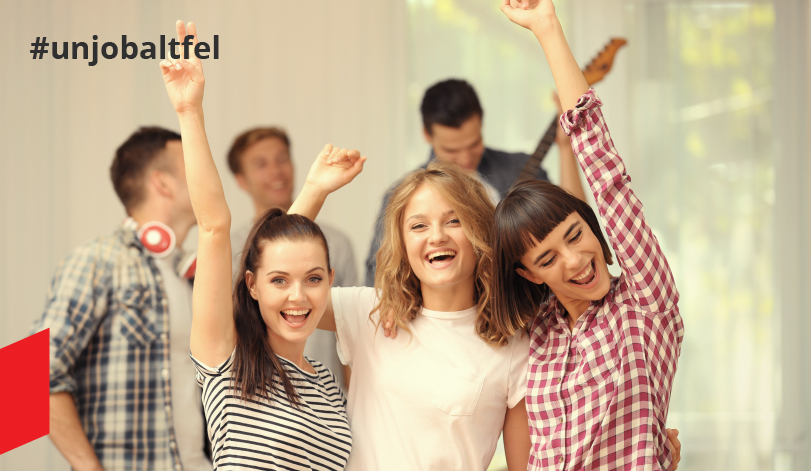 Our ideal candidate is:
Energetic and enthusiastic;
Active and detailed-oriented;
Friendly and communicative;
Eager to develop professionally and personally;
Motivated by dynamic environments.
What you will do in our team:
You will provide quality services to our customers, anticipating their needs and exceeding their expectations with your positive attitude and catchy smile;
You will show customers how gambling machines work and explain the rules they must follow, treating them with patience and understanding;
You will make payments and you will compile/ issue specific documents (no worries, we will explain you everything you need to know!).
And now comes the fun part! Here the benefits you will receive in our team:
Motivating salary;
Night and weekend bonuses;
Annual reward for seniority in our company;
Performance and recommendation bonuses;
Surprise gifts for special days: International Women's Day, International Men's Day, Day of Joy, and Children's Game Day;
Unlimited additional earnings from tips;
Meal vouchers and holiday gift vouchers;
Financial support for special situations;
Training on the job and regular training programs for personal development;
Access the MaxTeam Platform to get to know your colleagues and to participate in monthly events and contests with prizez and surprises;
Facilities for private medical subscription to Regina Maria and "7Card" gym memberhip;
Periodic team buildings and annual football championships;
Team parties and lots of surprises.
Do we still have to convince you? Here are the top 5 reasons to join MaxBet team!
You will make a lot of friends. Our team is young and friendly;
You will enjoy a flexible schedule. Work in shifts and forget about the classic Monday-Friday schedule;
You will work for an employer who strongly believes in relationships of trust and mutual respect;
You do not need previous experience to apply! If you are at the beginning of your career, in our team, you can easily gain financial independence;
You will constantly evolve professionally. We offer you development programs and real promotion opportunities.
What are you waiting for? Join the MaxBet team!
MaxBet benefits
CASH
Fixed salary
Annual reward for seniority in the company
Night and weekend bonuses
Performance bonus
The possibility of a personal gain
Meal tickets
Gift vouchers for the Easter and Christmas holidays
March 8 gifts for ladies
Special benefits (birth, first-degree death, surgeries, and serious illnesses for employees and first-degree relatives)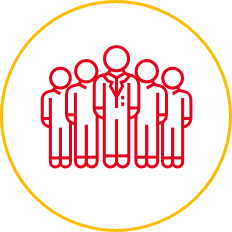 JOB
Personal training program for effective integration
Personal coaching provided by direct superiors and company trainers on request
Regular training programs for personal development
Support for completing studies and accessing social scholarships
Career development through support provided for internal promotion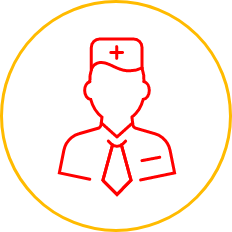 LIFE
Facilities for medical subscriptions in the Regina Maria clinic network
Access to telemedicine benefits offered by Telios (general medicine, pediatrics, internal medicine, gastroenterology, rheumatology, diabetes and metabolic diseases; ENT; psychological counseling, etc.)
Well-being services offered through the partnership with Hilio, a digital health solutions platform
Accident insurance
Granting leave for special events

the employee's marriage - 5 days
marriage of a child -2 days
the birth of a child - 5 days + 10 days if he attended a childcare course
death of husband
blood donors - according to the law
when changing jobs within the same unit
the employee's birthday - 1 day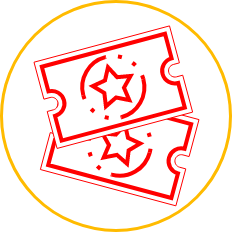 FUN
Facilities for gym memberships for sports activities or relaxation
Periodic team buildings
Annual football championship
Annual paintball championship
Granting additional rest leave depending on seniority (1 day to 3 years seniority in the company
New Year's Eve party with performance awards and surprises
Surprise gifts for special days: International Women's Day, International Men's Day, Day of Joy, and Children's Game Day
Access the MaxTeam Platform to get to know your colleagues and to participate in monthly events and contests with prizez and surprises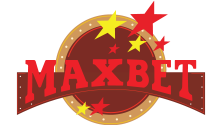 Hall Attendant Supervisor/ Bartender - Electronic Games Buzău
To apply please fill out the form below